At Agrinag, where every moment is a remarkable floral experience, we are thrilled to introduce you to the latest addition to our exquisite rose family – Cotton X-pression. This enchanting garden rose, with its delicate blend of white and a soft hint of blush, is a true testament to the beauty of nature.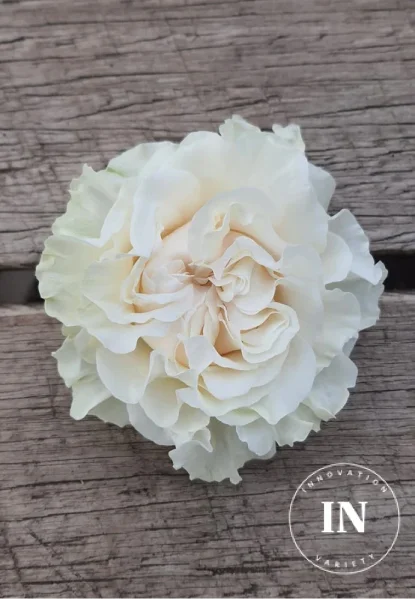 Experience Timeless Beauty with Cotton X-pression
This garden rose is not just a flower; it's a story waiting to be told. Cotton X-pression offers a remarkable vase life of fourteen days, allowing you to enjoy its exquisite charm for an extended period.